Implementing a culture change strategy
Arcadis is the world's leading company delivering sustainable design, engineering, and consultancy solutions for natural and built assets. With more than 36,000 people, in over 70 countries, they are dedicated to improving quality of life.
Their work has large-scale impact and recent projects include:
Supporting Transport for London (TfL) with its largest ever programme of accessibility investment, ultimately creating 41 new step-free stations across the Capital.
Working with The Department for Education to gather evidence on the physical condition of all 22,000+ schools in England, so the Department understands where investment is needed.
Arcadis has grown rapidly with 10,000 new employees, including leaders, joining the company over the course of two years. The challenge has been around bringing these new joiners along on the health and safety journey, and also explaining the importance of wellbeing.
We are working with Arcadis to implement their culture change strategy through a variety of delivery mechanisms.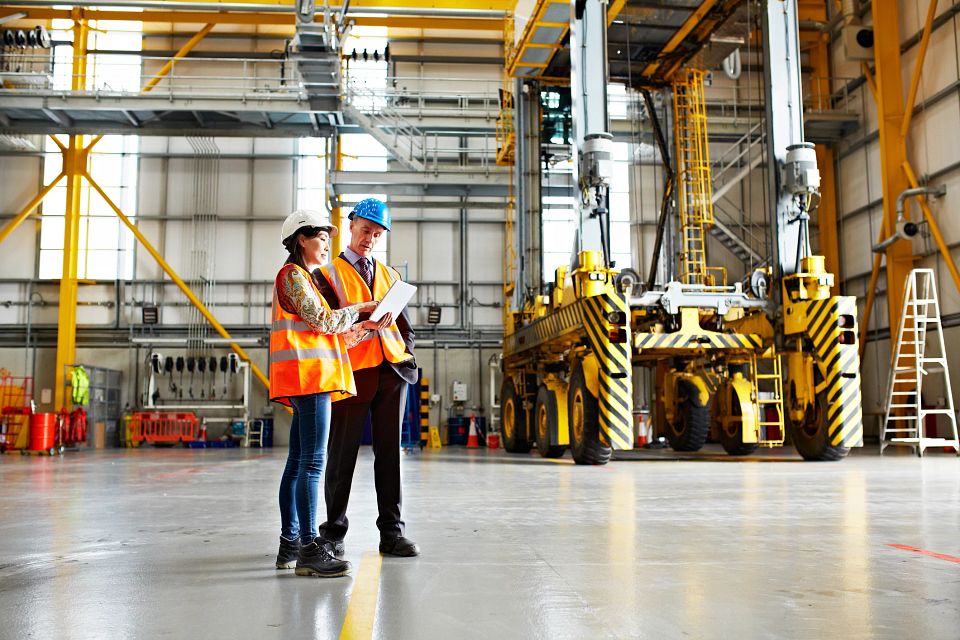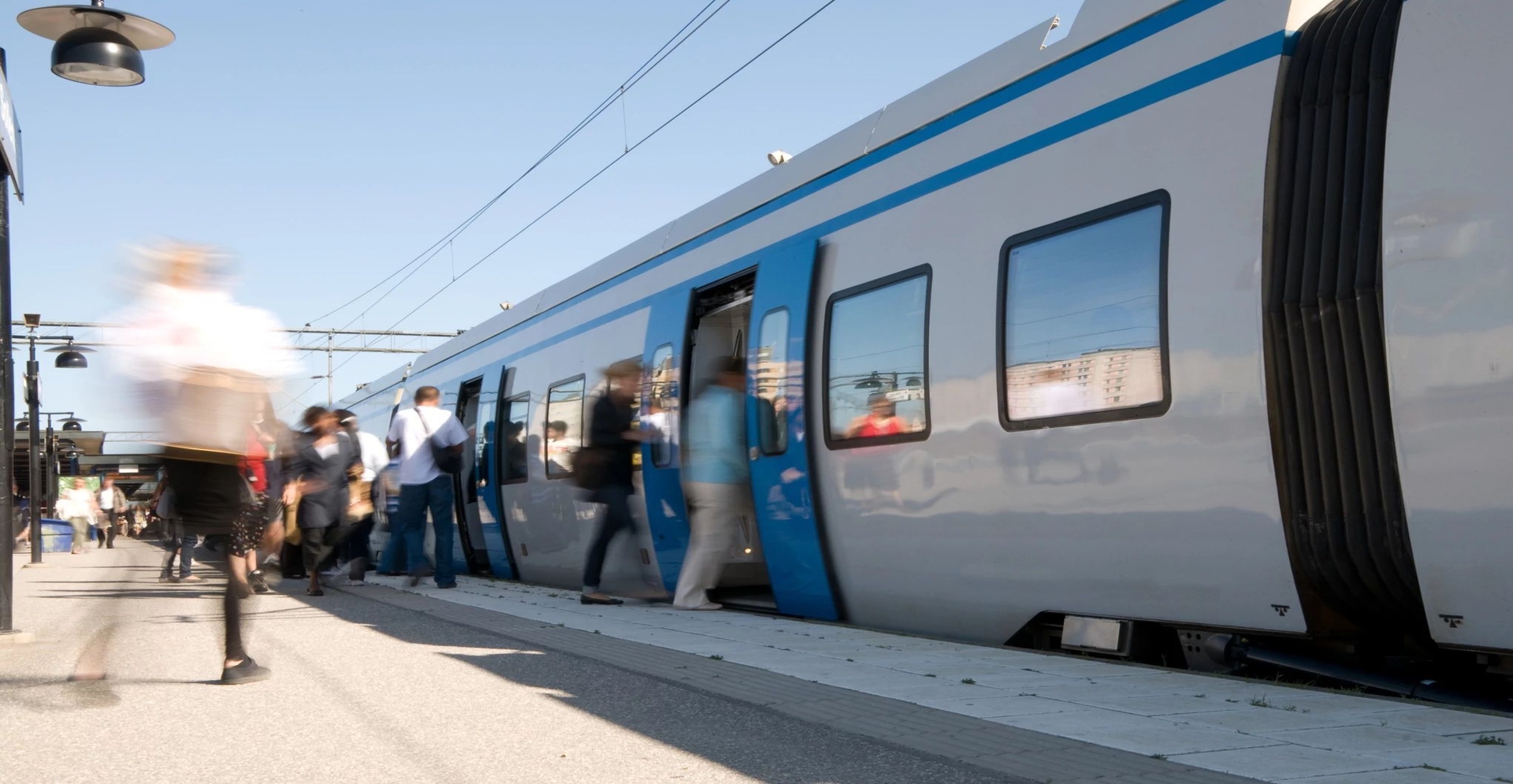 "I love working with Tribe because they are creative, they're personal, and they're very approachable. It's very easy to get a connection with them and they understand our needs."
Philip Houtermans
Global Director Health & Safety, Arcadis