DIARY DATE: Tuesday 8TH December 2.00 – 3.00pm

Panel Discussion: Crisis Culture – Are you ready for the second wave?
Hear the collective insight from H&S thought leaders as they discuss the upcoming findings of our research and share their experiences.

Take part in the Crisis Culture Survey
We know that every organisation is unique, and the attitudes, values and beliefs of your people will shape how they respond during the crisis. Make sure that your experiences are heard by taking part in our next survey, and use the results to shape your culture and engagement programmes as we continue through the crisis.
Get involved in the survey here. You will be among the first to receive the 'Insight' document summarising our findings in early December.

You can download the previous 'Insight' document dated June 2020 – here: https://tribeculturechange.com/wp-content/uploads/2020/06/CrisisCultureInsight.pdf
If you missed our Virtual Masterclass 'Virtually Perfect Engagement' you can watch a recording from the link below.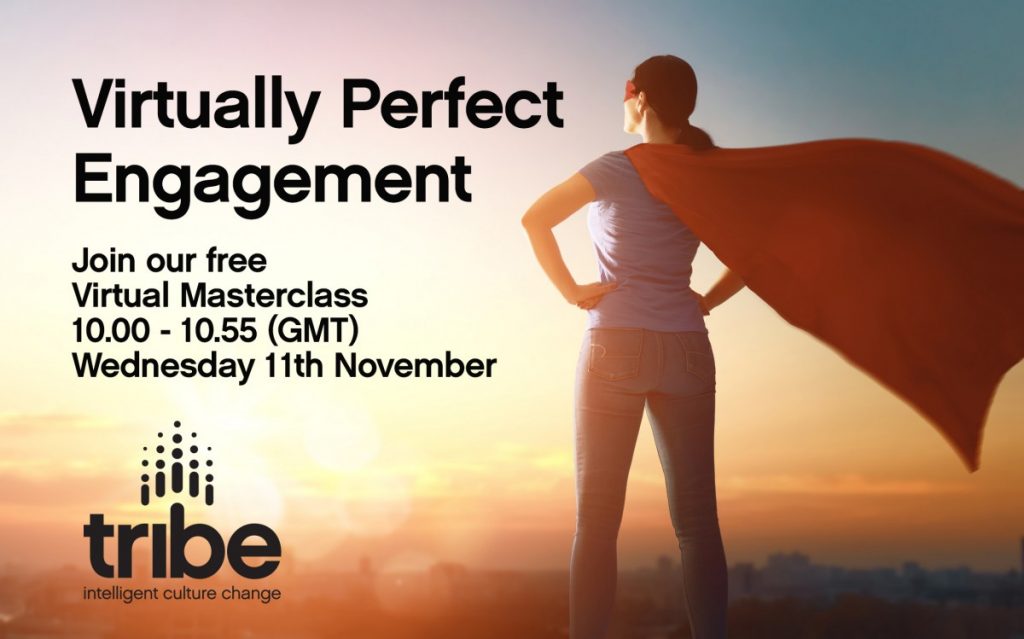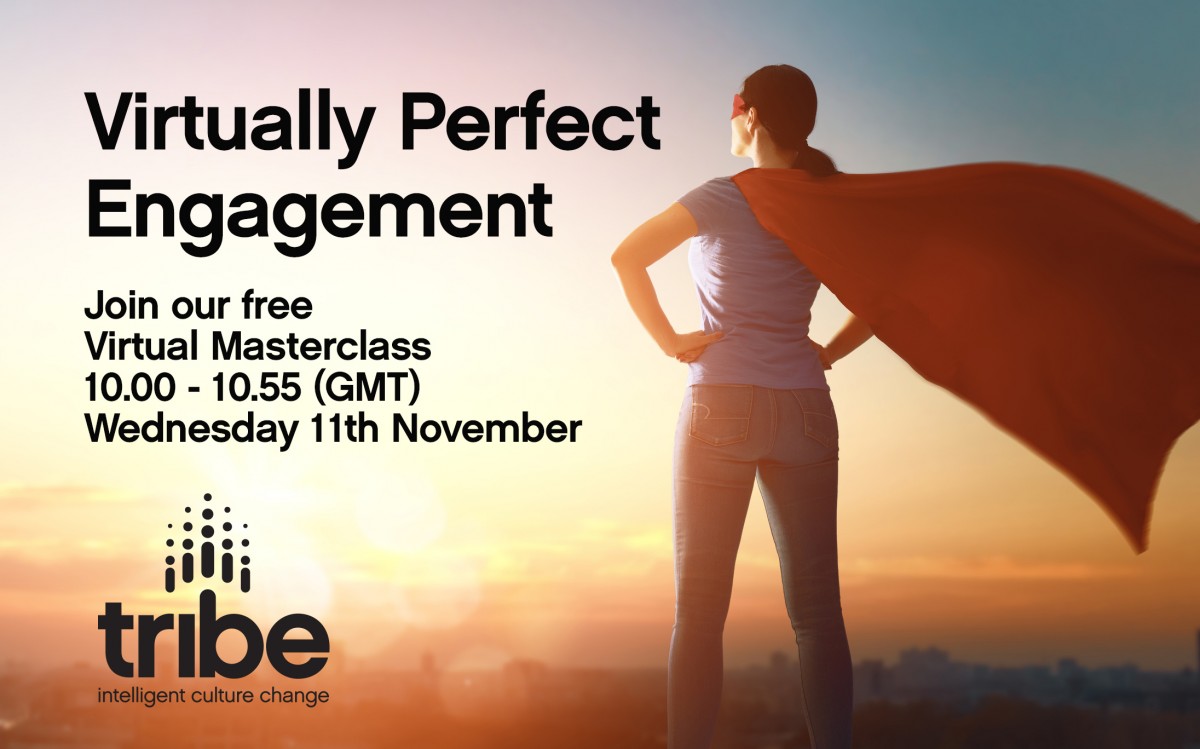 With examples drawn from The Snowman, Eastenders and our take on TV quiz shows, you should gain some tips on how to keep your workshop participants switched on for the duration.
Watch the recording here: https://vimeo.com/478898643/8fa4b28bc3
If you would like to get in touch with us to find out more about how we can support you, contact Briony.Ormond@tribecc.com 07866 586710