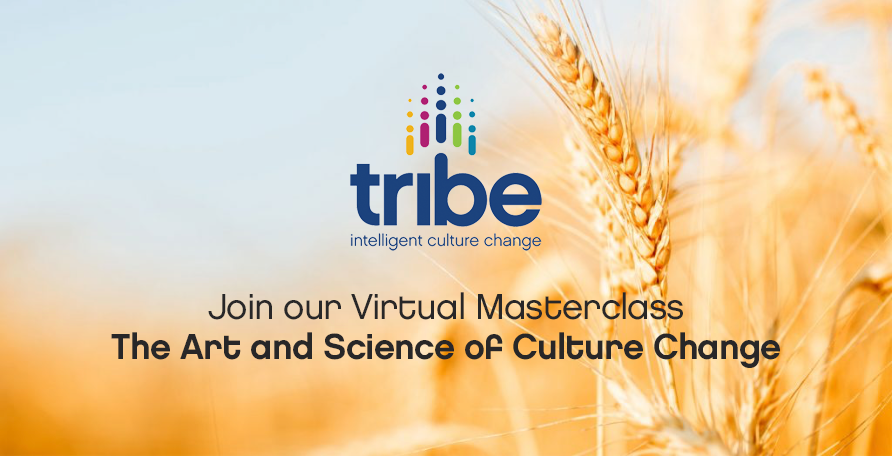 Upcoming 2023 Masterclass dates:
Wednesday 8 November, 9-11am
We'll share insight and show examples of how to combine the science of culture change with the art of creative communication to influence better, safer and more proactive work cultures.
What will you learn?
The Science – Our consultants will explain some of the theory behind culture change and talk you through the stages required with practical examples of how it's worked for our clients.
The Art – We'll share what it takes to drive your organisation towards a 'tipping point' – that moment where individuals are working towards a common and inspiring purpose.
We look forward to hosting you.
Register for the next Masterclass session
Wednesday 8 November, 9-11am