Communications & Consultancy
Creating workplace cultures that are happy, safe and healthy
Latest Insight from our
Communication and Culture experts
We are offering 15 free places at this Virtual Masterclass:

The Art and Science of Culture Change
Wednesday 30th June 9-11am (BST).


We'll share insight and show examples of how to combine the science of culture change with the art of creative communication to influence better, safer and more proactive work cultures.
What will you learn?

The science – Our consultants will explain some of the theory behind culture change and talk you through the stages required with practical examples of how it's worked for our clients.

The Art – We'll share what it takes to drive your organisation towards a 'tipping point' – that moment where individuals are working towards a common and inspiring purpose.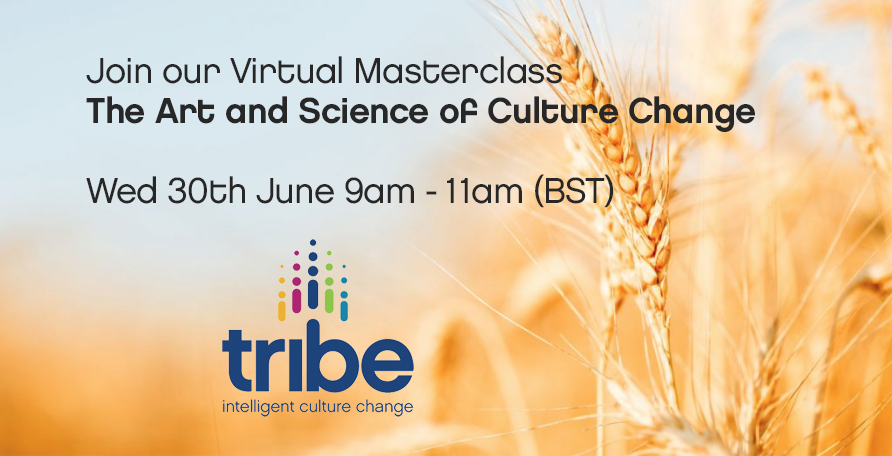 Do you want to drive sustainable change, minimise incidents and better support employees' wellbeing?
Tribe has 25 years of experience helping organisations achieve this very thing.
Transform your safety, health and wellbeing culture by using our unique combination of creative communication and behavioural expertise.
Our culture change experts have helped businesses around the world make a difference to people's lives. We do this through emotive and inspiring messaging, backed up by the science of powerful psychology and insightful analysis of your company's culture.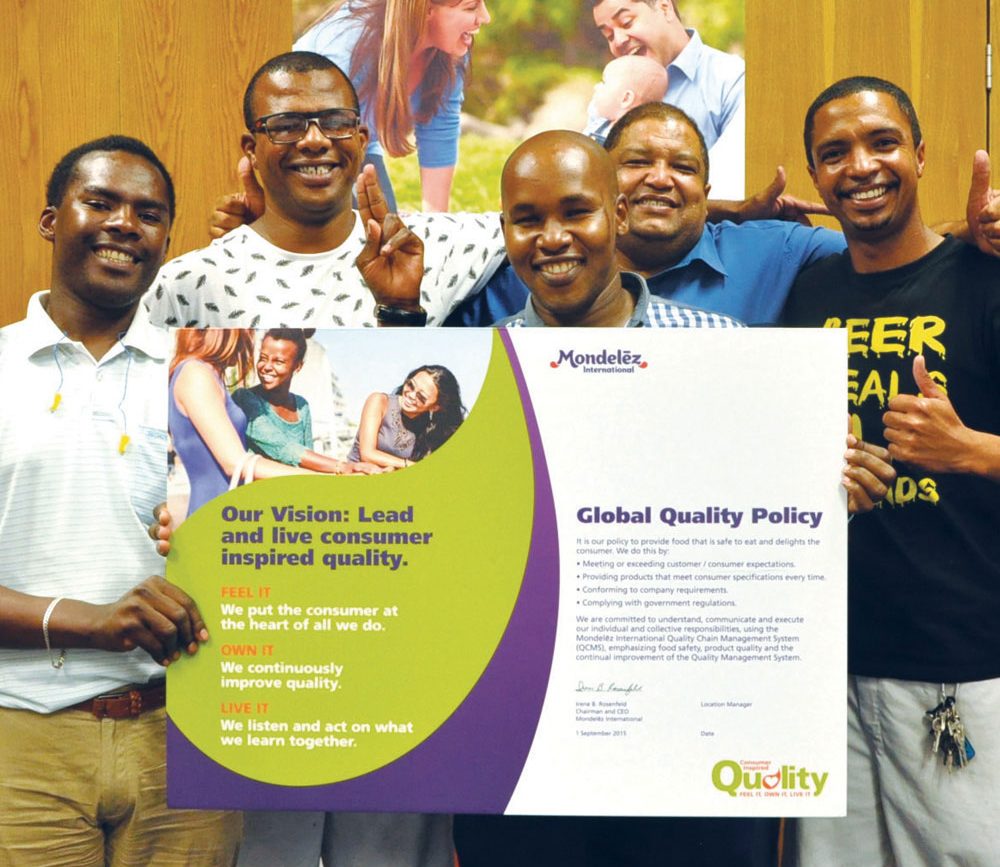 Clients who have benefited from our approach
Let's talk, I have
a project
Get in touch with one of our Communications & Culture Change Consultants to talk about your current requirement.
I'd like a free
30 minutes
Take advantage of some free (no strings attached) advice with a 30 minute consultation with one of our Communications & Culture Change Consultants.
Sign up for
TribeVibe
Receive our twice monthly bulletin to access latest insight from our Communications & Culture Change Consultants and be the first to hear about free events & masterclasses.