Immersive on-site live drama
on a grand scale
BAE Systems is the UK's largest manufacturing employer. BAE Systems Submarines designs, builds, tests, and commissions highly sophisticated nuclear-powered submarines, capable of circumnavigating the globe without surfacing.
In order to improve business performance, they wanted to do something very different to grab people's attention. Tribe has worked with BAE Systems on a variety of projects including a strategic culture assessment but this particular piece focused on BAE Systems Submarines' high-risk areas – working in confined spaces and at height.
Live drama
With a target of reaching 10,000 employees in four months, Tribe created a live drama that happened in and around participants on-site in Cumbria, UK. The drama was interspersed with a facilitator encouraging audience engagement and compering quiz games. The 90-minute immersive experience took place throughout the day and night to reach shift workers.
BAE Systems Submarines wanted participants to have an emotional experience. The drama featured a story with characters that were recognisable, while creating distance, objectivity and importantly, no blame.
Results:
Workforce request for more face-to-face health, safety and wellbeing engagement events
Over 7000 pieces of individual feedback on postcards being analysed
Increased SLT accountability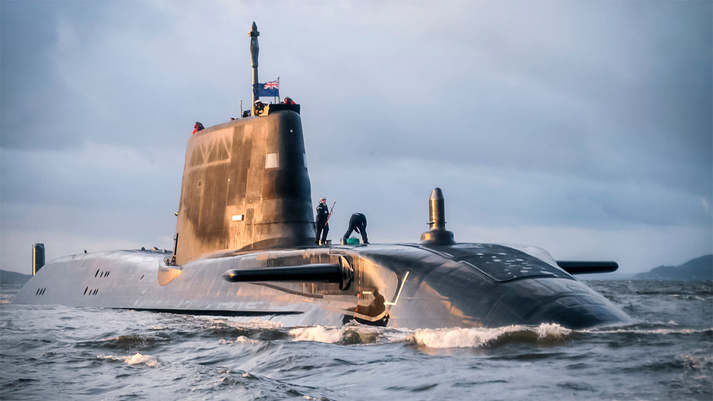 "We wanted to improve business performance but that wasn't going to happen unless we looked at changing the culture.

Tribe worked with us to deliver the culture change programme and made it such a success. The team at Tribe provided a different lens. We're in the engineering/manufacturing sector and we could never have pulled off something as creative or big as this."
Christian Reeve
Head of Safety, Health and Environment
BAE Systems Submarines