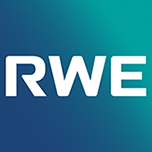 Generating the power to transform
mindsets and behaviours
RWE is one of the world's leading companies for renewable energies – producing clean, safe and affordable power – and employs around 20,000 people worldwide. In the UK they have 10 power plants. We had a national remit when we began working with them and now we support them globally.
Mission Zero
Having attended a Virtual Masterclass RWE initially began talking to us about how to increase engagement but it became apparent they needed support changing behaviours too.
The previous year, RWE had launched their Mission Zero campaign, based on the idea of zero accidents or incidents. We began working with RWE to dovetail our work into this approach.
Our Activate, Motivate, Cultivate approach has guided our work with RWE:
Activate
Culture Assessment
We carried out Culture Assessments on RWE's ten UK sites, allowing us to know where RWE was on its culture change journey.
To increase survey engagement with the workforce, we used posters featuring QR codes in areas where people gathered. They could then complete the survey online when they were back at their desks.
The feedback gave the Senior Leadership Team the insight to change their own priorities and provided the proof to go ahead with the next stage.
Motivate
The 'Motivate' stage allows us to develop the right tools to embed the health, safety and wellbeing messages.
Communications strategy
A communications strategy helped RWE identify their own strengths and weaknesses in how they communicated with their employee workforce. RWE have now completed all the recommendations and have now moved onto the leadership engagement skills piece.
Behavioural framework and roadmap
The behavioural framework featured four areas and supporting each of the four areas were behaviours for everyone to follow. These came from the Culture Assessment but also from input from interested groups.
As part of this stage, we ensured the behaviours tied into Mission Zero and they're now being used across Europe.
Managers used the behavioural framework to carry out their own self-assessment. This has allowed them to create their own action plans and take personal ownership of the health, safety and wellbeing agenda.
Workshops for senior managers showcasing a 360 degree immersive film
We ran two workshops with 80 senior managers in each session to help them understand the survey findings and share the behaviours set out in the new framework.
Taking the form of a memorable 360 degree film experienced in a VR headset, the scenarios portrayed were invented, but still plausible, and helped managers understand how their words and actions influenced others.
'Just and fair' – blame game workshop
Based on the survey findings, we helped to develop and pilot workshops to shift RWE to a 'just and fair' culture. We created a 'Who risked it?' game where workshop participants discussed which characters engaged in risky behaviour and what their motivation was. We introduced a 'decision making tree' to ensure just and fair treatment of individuals.
Cultivate
Leadership workshops for first line and middle managers
The survey revealed inconsistencies in engagement skills, particularly around safety conversations and storytelling. This led us to develop and deliver workshops centred on leadership safety behaviour, supporting existing RWE e-learning 'Mission Zero' modules.
The pandemic forced the workshops online, and having run pilots, they have been so well received that they will now all be run online.
Results:
When RWE started Mission Zero in 2018, they had a lost time injury frequency rate (LTIFR) of 1.4. In 2020 it was 0.4

Introduction of a reward and recognition programme (Mission Zero Hero).

More coaching conversations are taking place

Introduction of decision-making trees leading to better consistency

Record levels of survey engagement for the Culture Assessment – 83% of workforce engaged with the survey.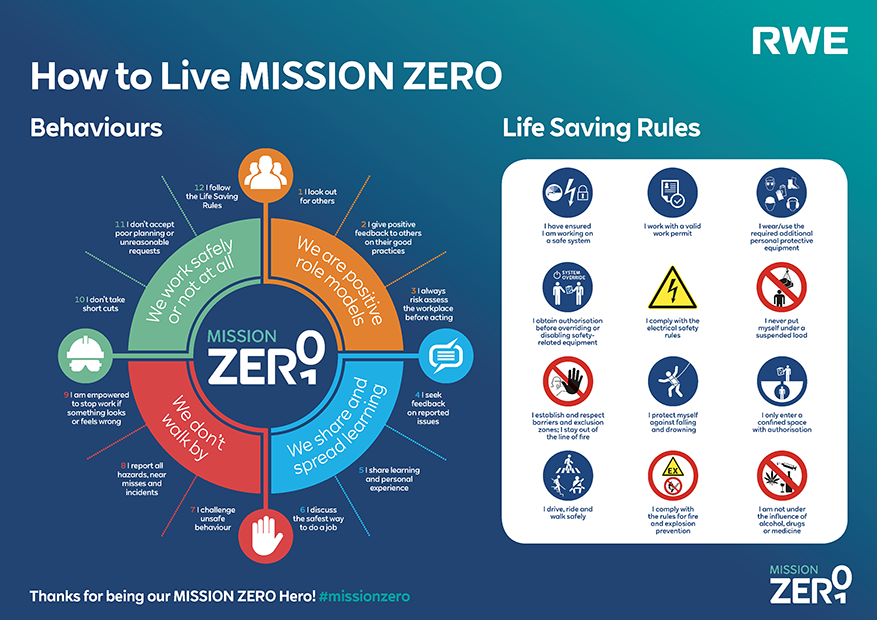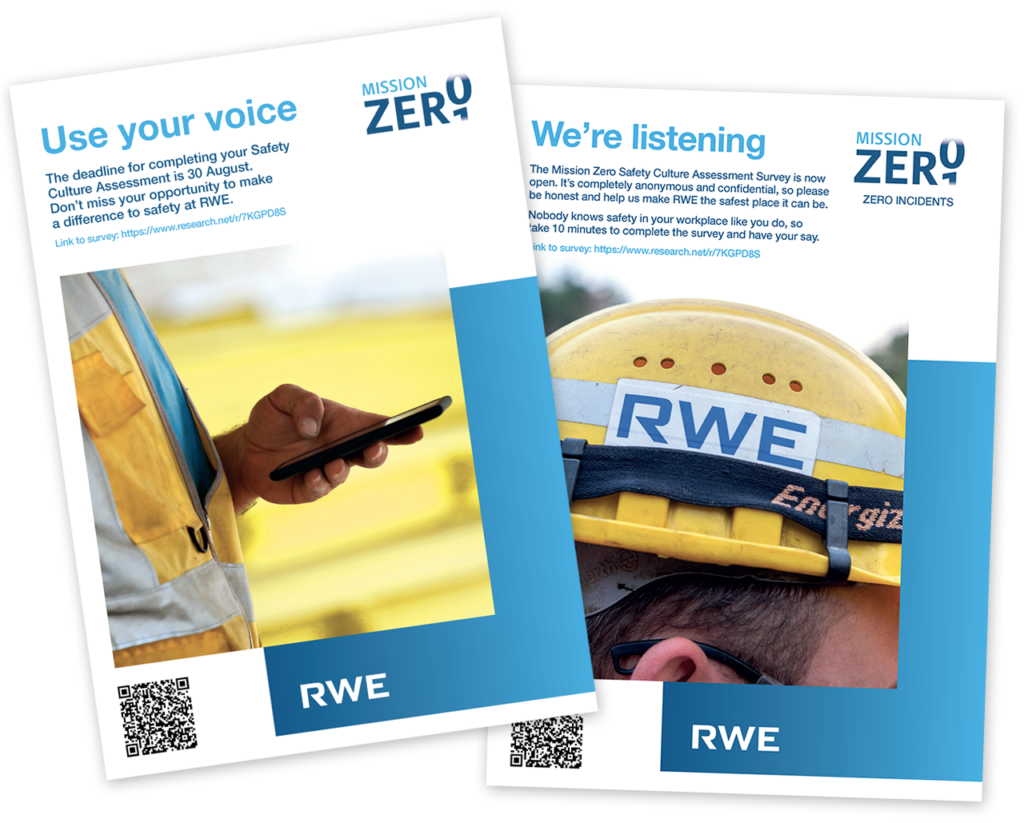 In challenging times, you need people to partner with who are agile and ahead of the curve when it comes to finding innovative solutions. In RWE we had some key behavioural safety training that we were planning to roll out 'face-to-face'.

Due to the Coronavirus crisis we were faced with either deferring this training or finding a new way to deliver it. Tribe answered our call and produced a first-rate product we could deliver via a web-based platform.

We have tried it already with about 30 of our senior managers with very positive feedback, and we have even decided, COVID or not, to continue to deliver the training in this form…

The great thing with Tribe is they work with you, not for you. It feels like a genuine partnership, and they have become an integral part of driving the culture of our business. Thank you."
Andy Alden
Mission Zero UK Lead
RWE Generation UK