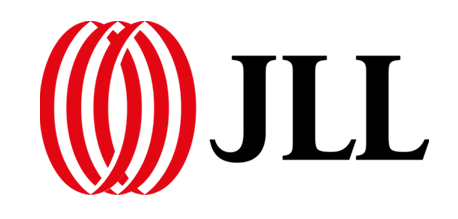 'One Team Safer Together' goes global
JLL (Jones Lang LaSalle Incorporated) help buy, build, occupy and invest in a variety of assets including industrial, commercial, retail, residential and hotel real estate. From tech start-ups to global firms, their clients span industries including banking, energy, healthcare, law, life sciences, manufacturing, and technology.
Assessing HSBC's cultural maturity
Tribe Culture Change began working with JLL on their biggest global account, HSBC, to create a model for engagement around individuals' behaviours.
Having set up many internal health, safety and wellbeing programmes previously, Tribe simplified JLL's message to provide cohesion.
We assessed the organisation's cultural maturity using existing data and simplified their programmes, tools and messaging to create an overarching brand – 'One Team Safer Together'. Under this brand, we've delivered a series of holistic workshops spanning health, safety and wellbeing using sticky engagement tools such as 360 films on topics such as Just and Fair Culture.
Working globally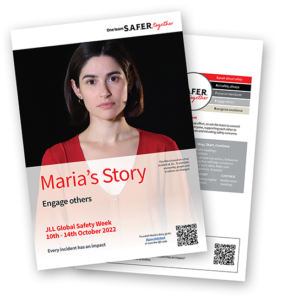 To help JLL realise their global cultural aspirations, we began working with them on a strategic road map featuring tactical elements including an annual Global Safety Week.
This week provides a chance for individuals across the global business to fully understand how 'One Team Safer Together' applies to their roles and behaviours. For the most recent Global Safety Week, we worked with JLL to develop a series of incident case studies to help people understand the emotional impact of incidents at work.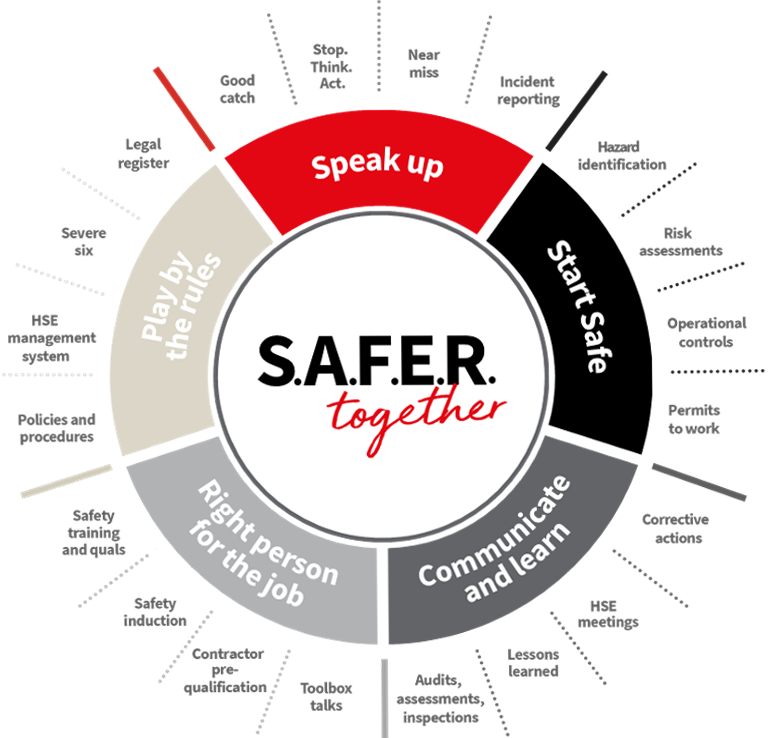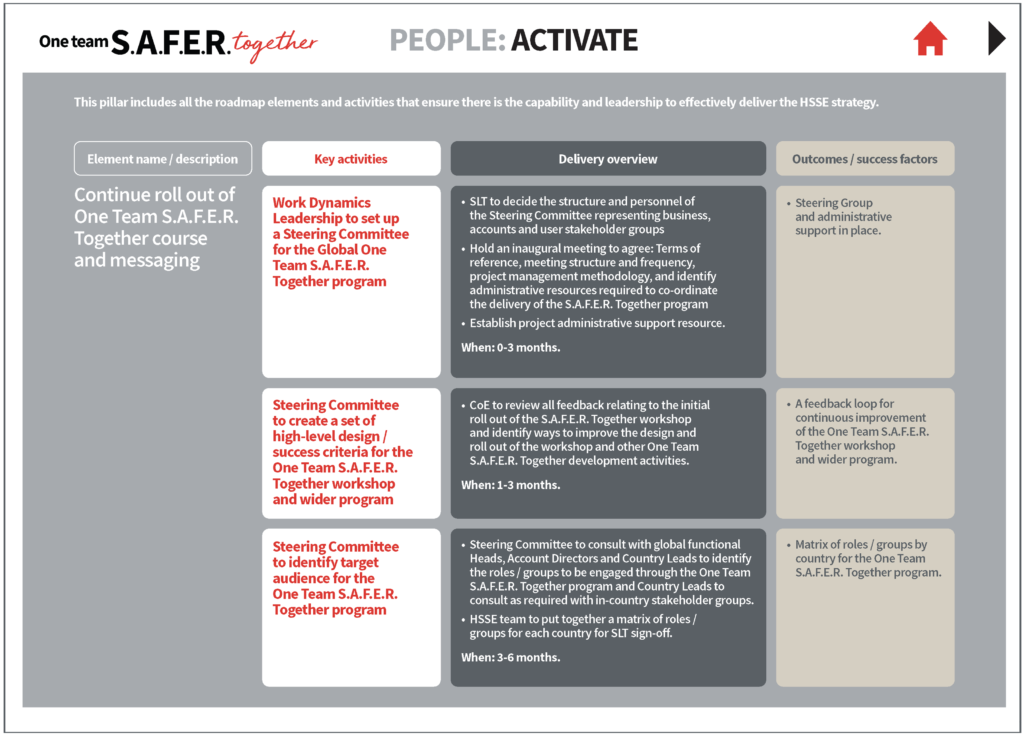 "Tribe provide the whole package. They'll do the culture assessment but other consultancies might just leave it there. Tribe say, "Ok, you've got these results. Now let's work together on the next steps.

They suggest ways to improve the results. Their creativity and their ability to create a consistent health, safety and wellbeing message makes them stand out. I've now got my elevator pitch and in three floors I can tell you how we run health, safety and wellbeing at JLL."
Mick Moore
Executive Director; Global HSSE Lead, JLL