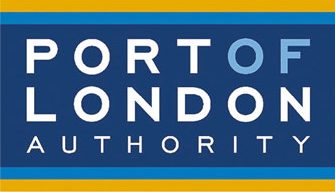 New starters 'virtual' drama
The Port of London Authority was keen to create something completely different for their new starters' induction. Our challenge was to develop a three-hour session that would deliver a highly entertaining and educational experience, while assessing the risk perception and aptitude of delegates.
Our solution was a 'choose your own adventure' immersive TV-style drama – all delivered using a combination of 360° film via VR headsets and high quality 2D drama, viewed together on the big screen. Each story ended in a dilemma moment, giving delegates seconds to decide what they would do. Their decisions led to a surprising turn of events that showed some important learnings – while managers at PLA got to learn something about each new starter by analysing the choices they make.
The information presented a valuable opportunity to shape the ongoing training and support for each individual.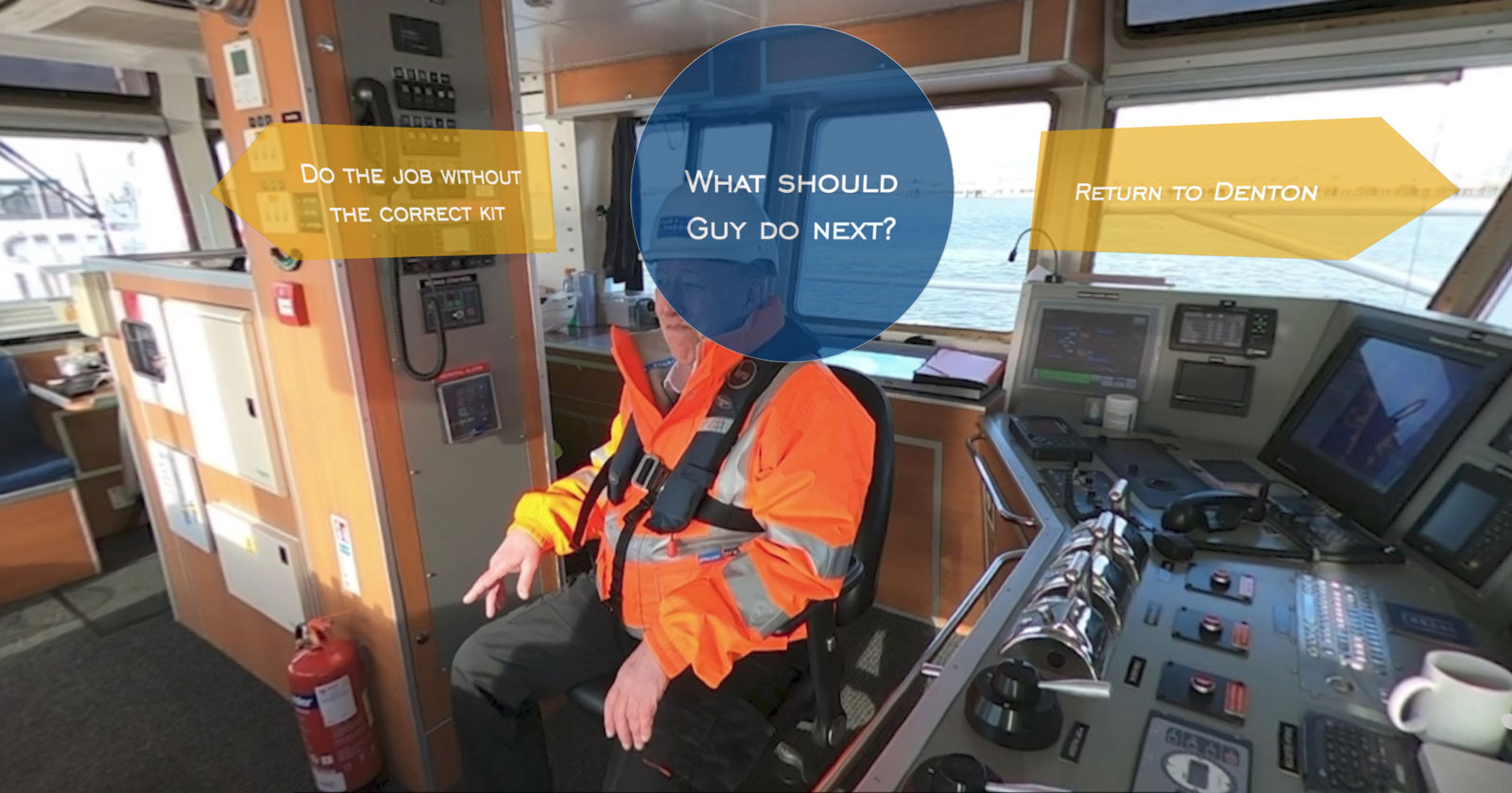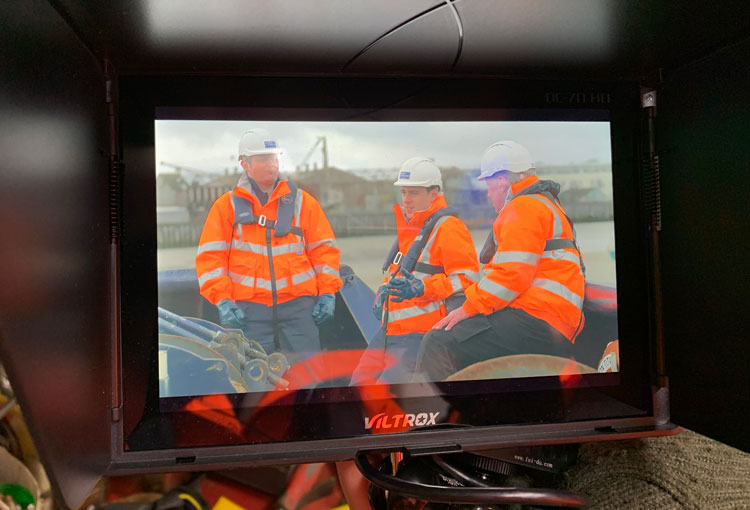 "With the help of Tribe, we developed a story that allows people to choose their own endings. Remember the old adventure books or Black Mirror, Bandasnatch – a choice or decision creates a storyline, make a different choice it takes you on a different path. 
The story was made more immersive by putting sections of the session into 3D and on a VR platform, so the wearer can make their choice with no outside influences.  Your story, your behaviours, your outcomes what better way to see if you have a common culture and behaviours in the organisation which can help support a 'Just culture' approach."
Stuart Pollard
Head of Health, Safety and Wellbeing at Port of London Authority