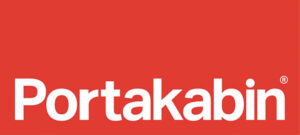 A broader remit than 'health and safety'
Portakabin® is an industry leading modular and offsite construction specialist operating across the United Kingdom and Europe. With more than 1,750 employees working across 106 sites, Portakabin offers a wide range of building solutions and services to meet the needs of a diverse customer base – from interim buildings to landmark architectural schemes.
This work is for a wide range of clients from schools and construction companies through to creating a temporary new training facility for Premier League football club Brentford and the installation of critical care units for the NHS.
Every Portakabin project is different and involves diverse project teams including surveyors, local planning authorities, modular architects as well as design and product engineers. Portakabin brought Tribe on board to develop a stronger focus on health, safety and wellbeing as part of a wider, cohesive organisational culture.
Activate
Culture Assessment
Tribe's work with Portakabin began with an initial Safety Culture Assessment spanning the UK and Europe. The assessment report featured survey findings as well as conclusions taken from meetings with focus groups and interviews with senior leaders. We had in-person sessions as well as online interviews in France, Germany, Belgium and Holland.
Motivate
Shifting behaviours through sticky engagement methods
We know that behaviours are most likely to change when people understand 'why' they have to change and then keep reminding them until they have developed new habits at work. Making our engagement methods 'sticky' helps make the messages memorable.
Our creative team developed a compelling story to follow several fictional Portakabin characters through a series of events. A workshop showcased the characters and encouraged participants to shift their thinking and approach to working safely.
Tribe created a bespoke film, shot on a Portakabin site, using actors and film stuntmen to recreate real Portakabin construction activities. The film demonstrated how behaviours within Portakabin can contribute to incidents and showed how everyone has a role to play in their colleagues' health, safety and wellbeing.
Full Culture Change Programme
From 2023 onwards, we're expanding our remit to include health, safety and wellbeing to be a key part of a full, organisational culture change. We'll be doing this by working with senior leaders across all Portakabin workstreams.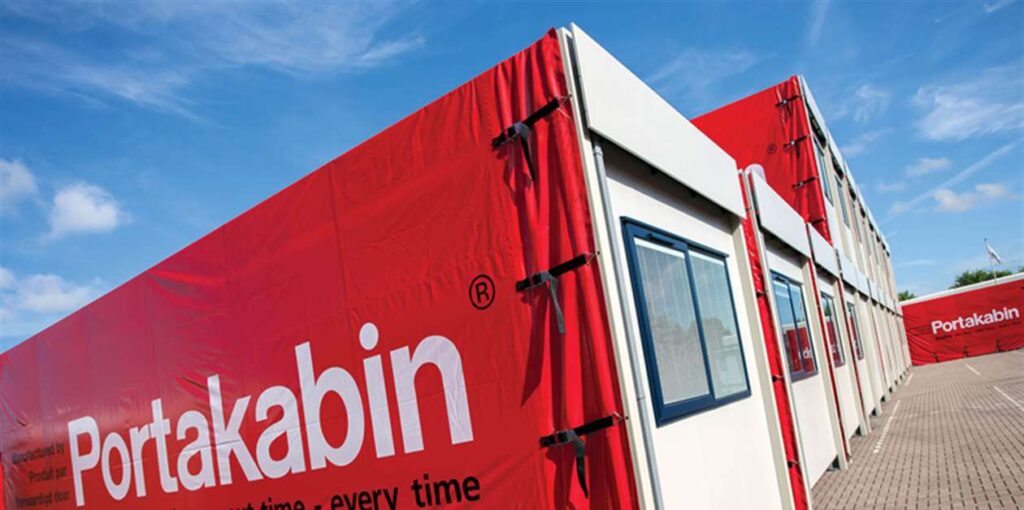 "I really enjoy working with Tribe, very friendly, very approachable, very different to other consultancies I've worked with in the past, and I really appreciate that approach."
Andy Hamilton
Head of Health, Safety and Environment
at Portakabin