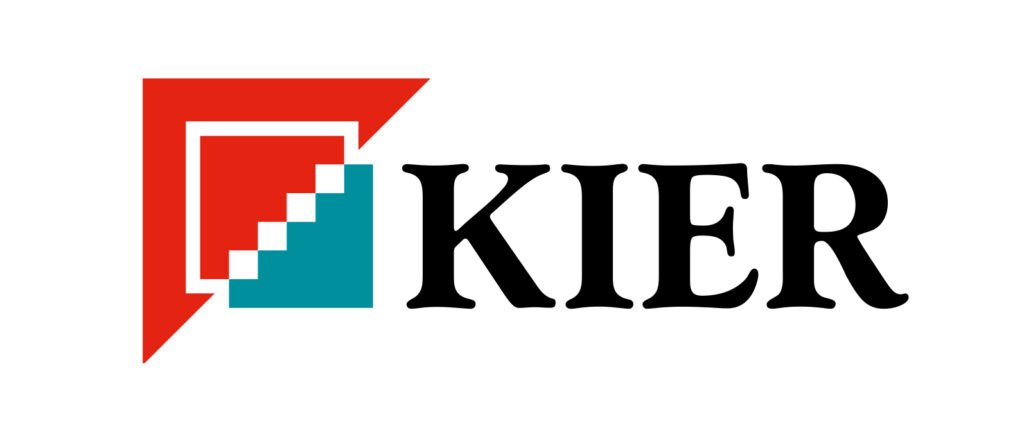 Taking safety conversations to the next level
Kier Group is a leading construction, development and service organisation specialising in building and civil engineering, support services, private house building and property development.
Kier Regional is the Group's construction arm and employs approximately 3,000 people with a further 6,000 sub-contractors working on-site daily.
We worked with Kier Regional to drive down their incidents and accidents. The culture change programme focused on positive safety leadership, not only from directors, but from staff and contractors on site.
SUSA safety conversations
The Positive Safety Leadership programme educated management and workers in how their behaviour affects safety and provided techniques for approaching staff to discuss their actions.
Ron Wilson, Kier's area SHE Manager for the Midlands, explained, "We had all the necessary processes and procedures in place but people weren't applying them consistently. Introducing the behavioural programme was about focusing on the individuals and getting them to take responsibility for the safety of themselves and their colleagues."
As part of the programme, Kier Regional used an approach called 'SUSA interventions'. These safety conversations between workers about 'Safe or UnSafe Acts' were documented and entered into a database.
"If workers can identify their unsafe acts and do something about it, they can remove the likelihood of themselves or their colleague being injured," explained Ron. "If we can identify the unsafe conditions, we can address them before an incident occurs. We can then analyse the trends to identify the particular issues."
Communication is key
One objective of the programme was to improve communication and get people talking to their colleagues to resolve issues. "Construction has traditionally been seen as an industry that says 'you will do what I say when I tell you to do it'. If a manager or supervisor sees someone doing something unsafe, they're usually given a hard time and may even be removed from site. This isn't helpful," explained Ron.
He added: "The aim of the SUSA discussion is to identify what the problem is, get the individual, or even a group of workers, to understand how they can do the task better and the resources they require to do it better. Communication is key."
Supply chain
Kier included the supply chain directors and managers in the training.
Contractor, Paul Walker, took part in the behavioural training. "I have taken part in behavioural safety programmes before and it has surprised me how thought provoking it is to be reminded of some of the issues and techniques." He continued: "I think it is very good and it will be good for my guys."
John Morgan, Director of Safety, Health and Environment at Kier, saw the impact the programme had on the business: "I think people of all levels now realise the added value of working together safely. People are now thinking before they act. I think the programme will set us aside as a leader because our clients and supply chain will be able to see that we care about our workforce and this isn't just lip service."
Results
Since introducing the Positive Safety Leadership programme into the business, Kier Regional has seen an impact in the reduction of accidents and incidents and aims to achieve a rate of zero accidents in the next 18 months.

70% reduction in injury rate over three years.

Over 13,000 SUSA interventions since the start of the project.

Around 2,600 staff and 200 contractors completed the Positive Safety Leadership programme training.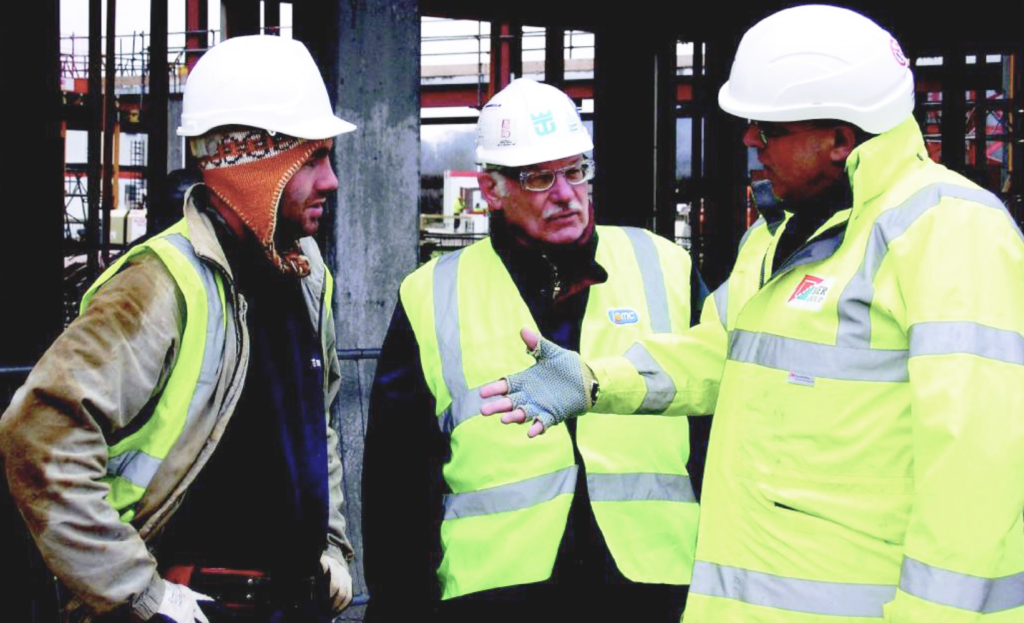 A big factor within safety culture is responsibility. At the end of the day, people are responsible for their own destiny and the culture change programme has enhanced that ten-fold. People have bought into it. They understand it, they appreciate it and they respect it.

That is part of the overall package, which has led us from where we were five years ago to where we are now. It has certainly had the desired effect and we're not ramming it down people's throats, we're just using it as a proactive, sensible approach to keeping our staff safe.
John Morgan
Director of Safety, Health and Environment, Kier Group