Designing a highly engaging and memorable event
Tennet are the biggest power distributor in the Netherlands (and parts of Germany). They invited Tribe to support them in the development and delivery of a stand down event to bring teams together across Germany and the Netherlands for their 2-Gigawatt project.
The first stage was to help Tennet create a framework of behaviours to underpin the culture they wanted to see across the project. The next stage was to design an event to get the messages across in a highly engaging and memorable way.
The timing of the event proved to be challenging. It was mid-way through the first phase of the pandemic, so all plans of bring everyone together in one venue were scuppered. The best we could do was to bring groups of only 10 people (socially distanced)  together in separate venues across Germany and Netherlands.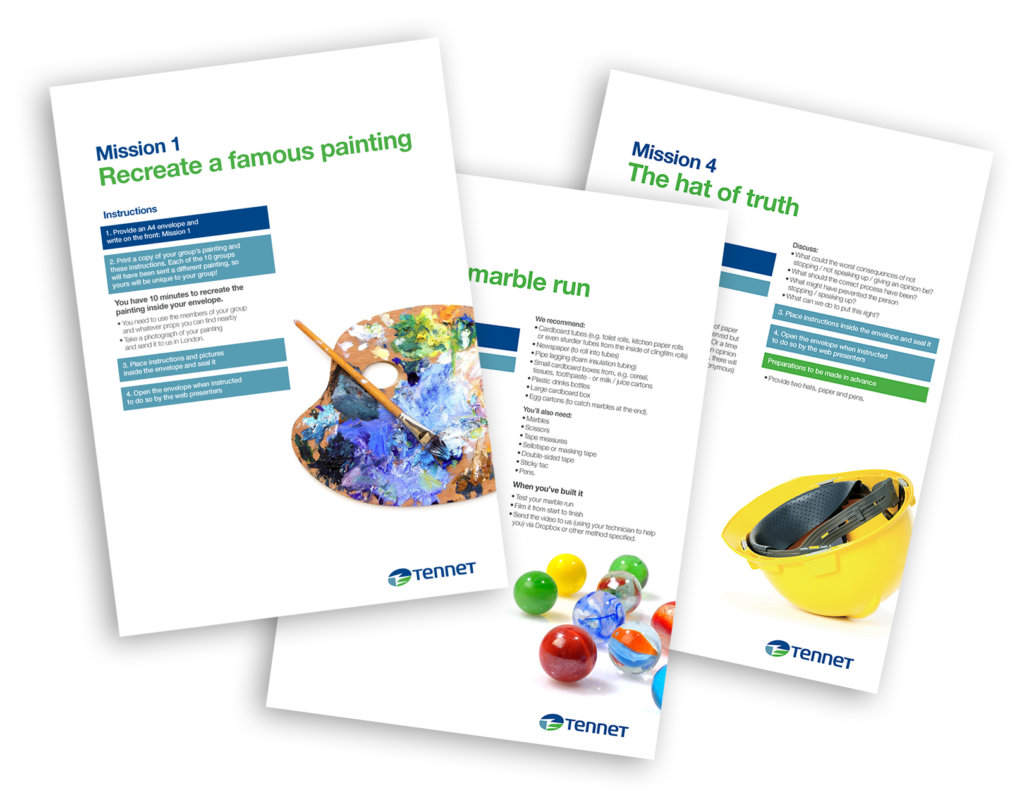 With professional hosts in Tribe's studio in London, we live streamed the event to each venue and orchestrated team building activities at each location. We brought everyone together with polls and competition, all culminating in a virtual marble run that was filmed at each site and edited together on the day.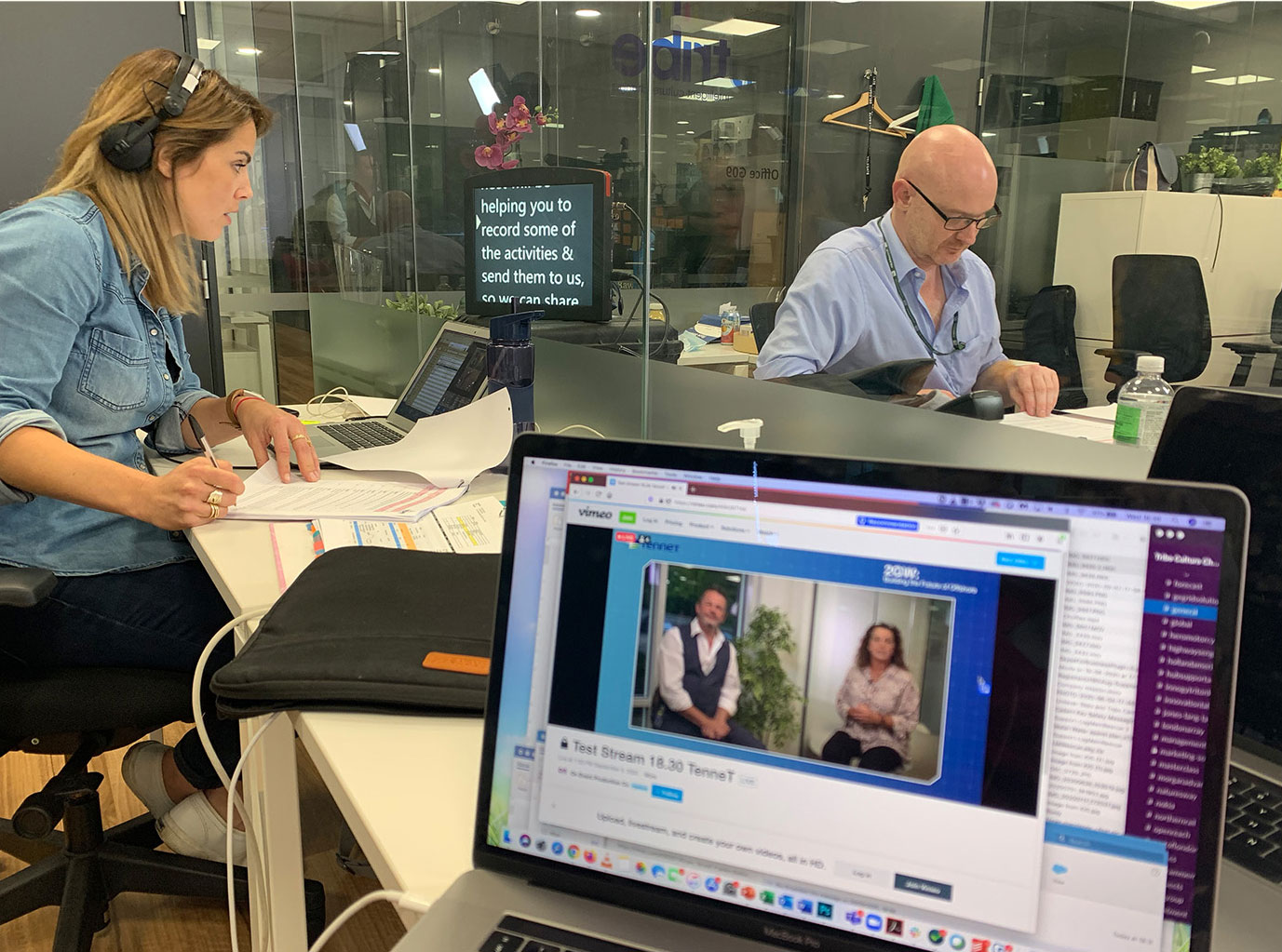 We were delighted with the energy and sense of togetherness we managed to achieve with this event. The Tribe team did a great job to drive positivity and enthusiasm throughout the day. They designed a really fast paced agenda and their presenters live streaming to each of the sites gave the day the feel of being part of a live TV show. I had great feedback from delegates and leaders about how slick and professional the event was.
Yvonne Rozendal
SHEQ Manager
Tennet