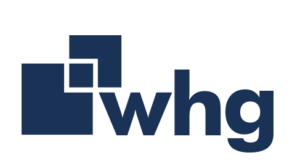 Supporting whg on every step of their culture change journey
Since we began working with the housing association, whg, we've delivered a culture assessment, made their conferences and away days more interactive and 'sticky', and created a leadership workshop format. They're now also members of Chrysalis Culture Hub, our online platform to support organisations through the culture change journey.
whg knew they needed to shift the organisational culture. Steven Davis, Health, Safety and Environment Manager, heads up the three-person Health and Safety team: "We needed to have more managers engaged with the safety agenda."
"The middle layer of the organisation has conflicting priorities. They get pulled in all different directions," Steven says. "I wouldn't say we're failing, but to shift any culture takes longer than five minutes."
Tribe highly recommended
Steven used to sit next to a colleague whose husband was the Group Safety Director at Tesco. Tribe had worked with Tesco and she shared examples of Tribe's work. "I heard so much about Tribe and so I asked Mark Ormond, Managing Director, to come and see me. He talked about the work he'd been doing and it was so interesting."
Tribe were whg's first choice for the culture change work. "After a recommendation from someone so senior at Tesco, we didn't feel a need to look elsewhere," says Steven.
Consultant expertise
We place a lot of importance on matching clients to the right Tribe Lead Consultant. Colin Hewson has experience working within the public and private sectors. Steven says of Colin, "He understands the hierarchy and the politics at whg and he's also good at talking to people. It's a skill he's learnt and he's brilliant at it."
Chrysalis Culture Hub
Tribe's Chrysalis Culture Hub is an online platform packed full of expert advice, the latest culture change research, as well as communication and engagement tools needed to drive momentum within an organisation.
Steven says, "There were two reasons why we joined Chrysalis – Firstly, to continue all the good work we've been doing with Tribe and our Lead Consultant, Colin Hewson, and secondly to make use of all the tools on there."
The results
As a result of working with Tribe, they're seeing health and safety rise up the agenda. And for the first time, their latest corporate plan features statements about improving health and safety.
Steven can see the culture is beginning to change. "It's still early days but there's a lot more talk about safety," he says. People are starting to realise that ticking a box and passing an audit isn't good enough."
"They're starting to put themselves in the other person's shoes." He says, "They realise there's a person behind it all."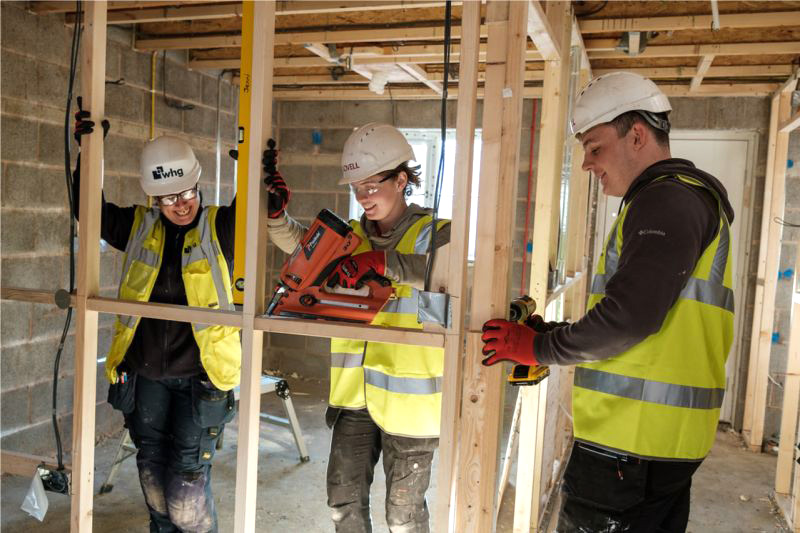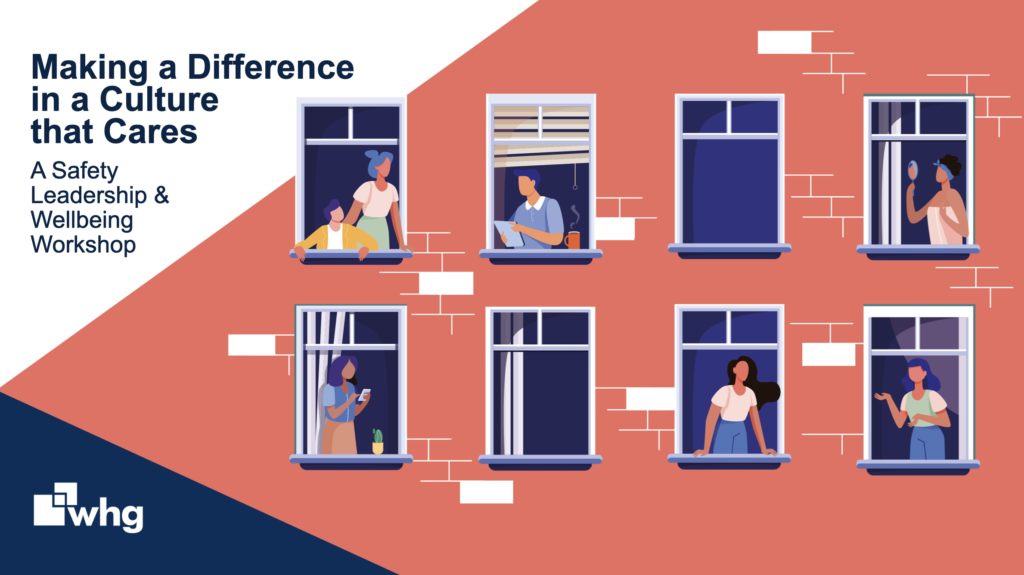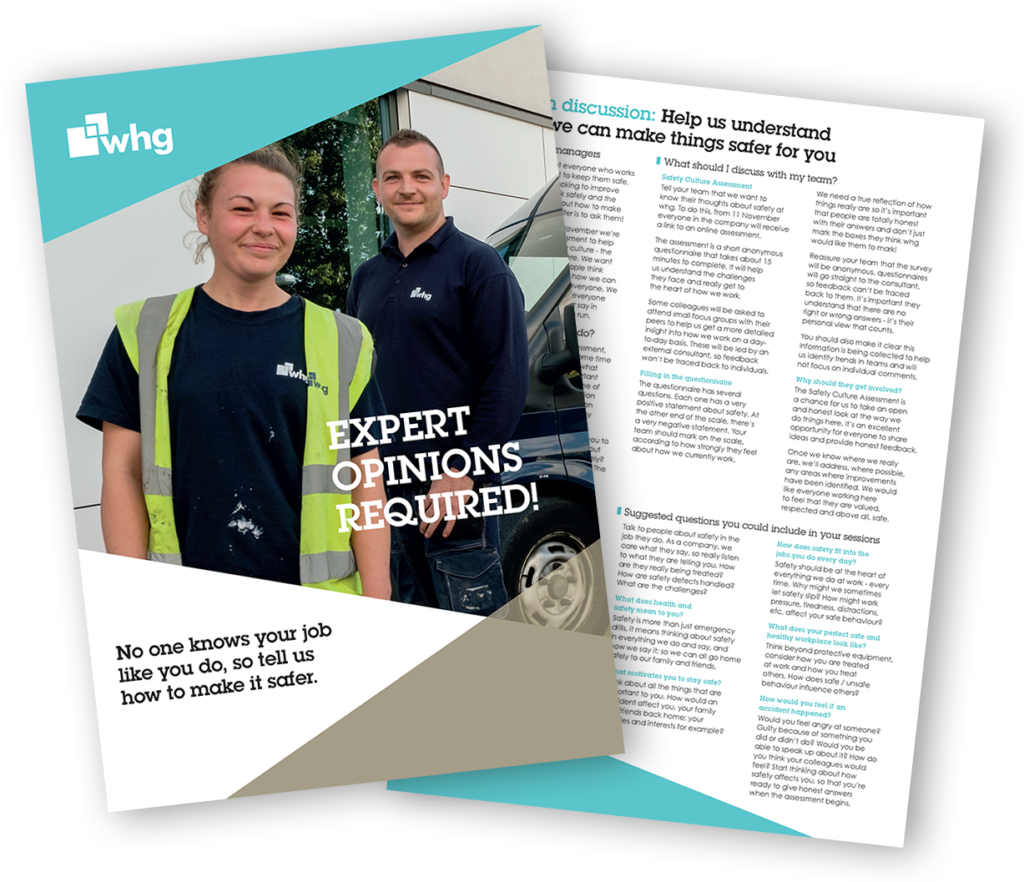 "The thing I like about Tribe and working with Mark is that he doesn't push anything on you. It's all about what fits for us as an organisation. Everyone who I've come into contact with at Tribe has been great."
Steven Davis
Health, Safety and Environment Manager
whg