FREE Construction Webinar – Building a recession-resistant company culture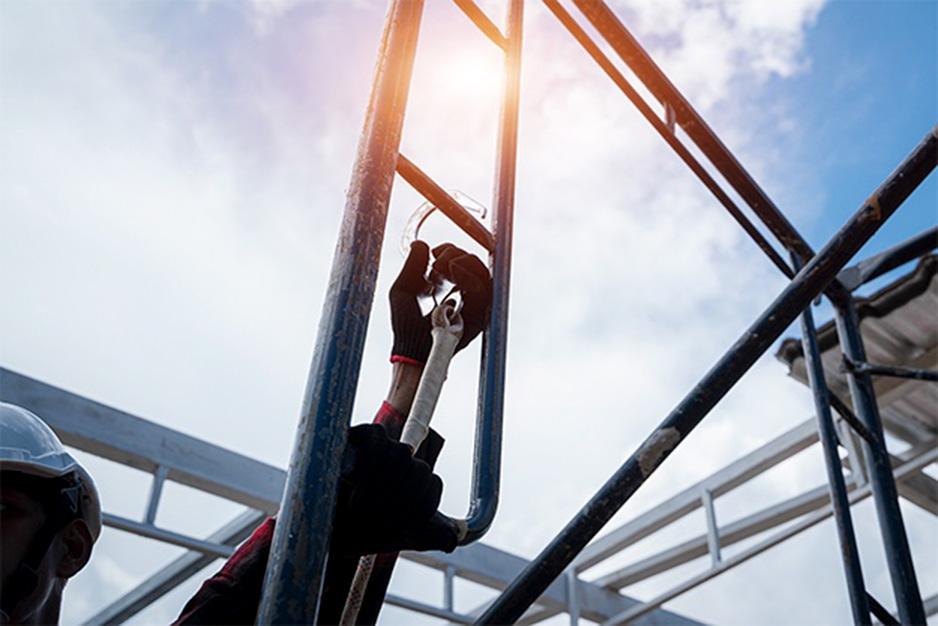 It hasn't been an easy ride for the construction sector recently and we don't need to tell you your workforce's health, safety and wellbeing may have taken a hit. With financial downturn on the horizon, it will become even more important to maintain your organisational culture and avoid a rise in accidents and injuries.
In this one-hour, free webinar you'll leave with actionable tips and tricks backed by strategic insight that can sustain and rebuild your company culture.
Tribe Culture Change's 'Activate, Motivate, Cultivate' unique three-step approach to culture change has delivered results for many construction clients including Kier, VolkerStevin, Wilmott Dixon, National Highways and Balfour Beatty.
"When you speak to a Tribe consultant for five minutes, you can tell they've got a demonstrable level of experience and skills that you and your organisation can really benefit from."
Louise Jones
Head of Customer Engagement & Assurance
National Highways
Join us on Thursday 26th January 2023 between 3pm – 4pm GMT.
Register now to book your space