Prepare the ground and sow the seeds for change
Before you start to think about changing the way people behave, you first need a clear view of where your culture is today.
Tribe has over 20 years' experience in assessing culture. Whether it's a snap-shot review to accompany your own survey or a full culture assessment, we can help you discover the reality of your present culture and benchmark you with over 200 other organisations.
We'll help you activate your culture change programme, bring your leaders on board and devise a strategy and long-term road map. You'll receive powerful messaging to launch your new vision and drive the behaviours required to realise a change in people's attitudes, values and beliefs.
At a glance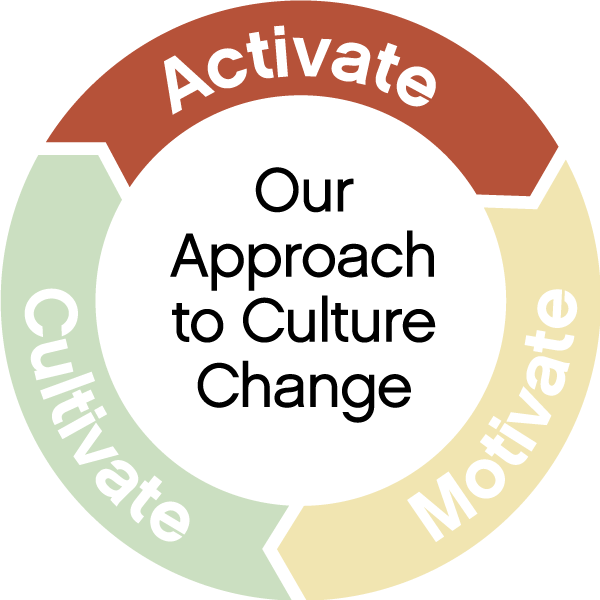 Activate, Motivate, Cultivate ®
What is a Culture Assessment & How Should You Deliver One?
Question set and logistics planning
Assessing the existing safety culture is an essential first step to effecting culture change in an organisation. We carry out a health, safety and wellbeing culture assessment by doing a thorough analysis of your organisation's current attitudes, values and beliefs.
A health and safety culture assessment is the foundation of any Culture Change Programme that follows. The findings help you understand where you are now, what's going well and where you can improve. With over 25 years' experience helping businesses, we have cultivated the perfect set of questions to analyse your safety culture maturity. The associated recommendations will identify the practical and appropriate actions and behaviours that will drive your culture maturity journey.
Our consultants will support you in creating a fully bespoke culture maturity assessment programme, with a combination of online survey, focus groups, benchmarking and employee communications, as the first step in your culture change journey.
As a Chrysalis Culture Hub member, you will have access to insight, questions sets and 'how to guides' to form the foundation of your culture survey. You can use the consultancy days that are included to build on this with focus groups and support around analysis and report writing.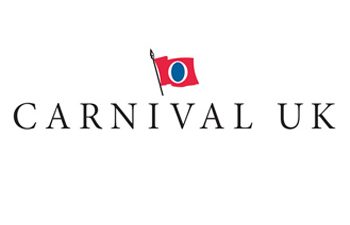 How did we get the measure of safety culture across a fleet of ships for Carnival?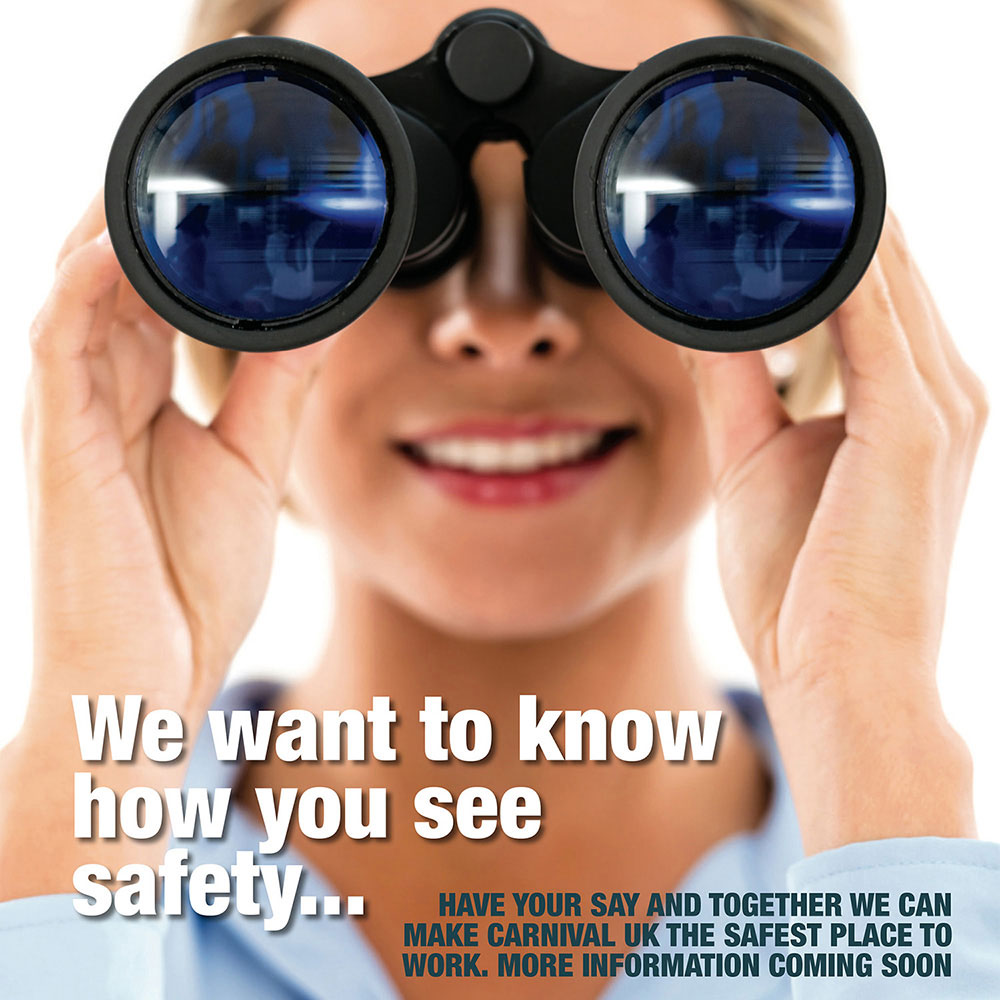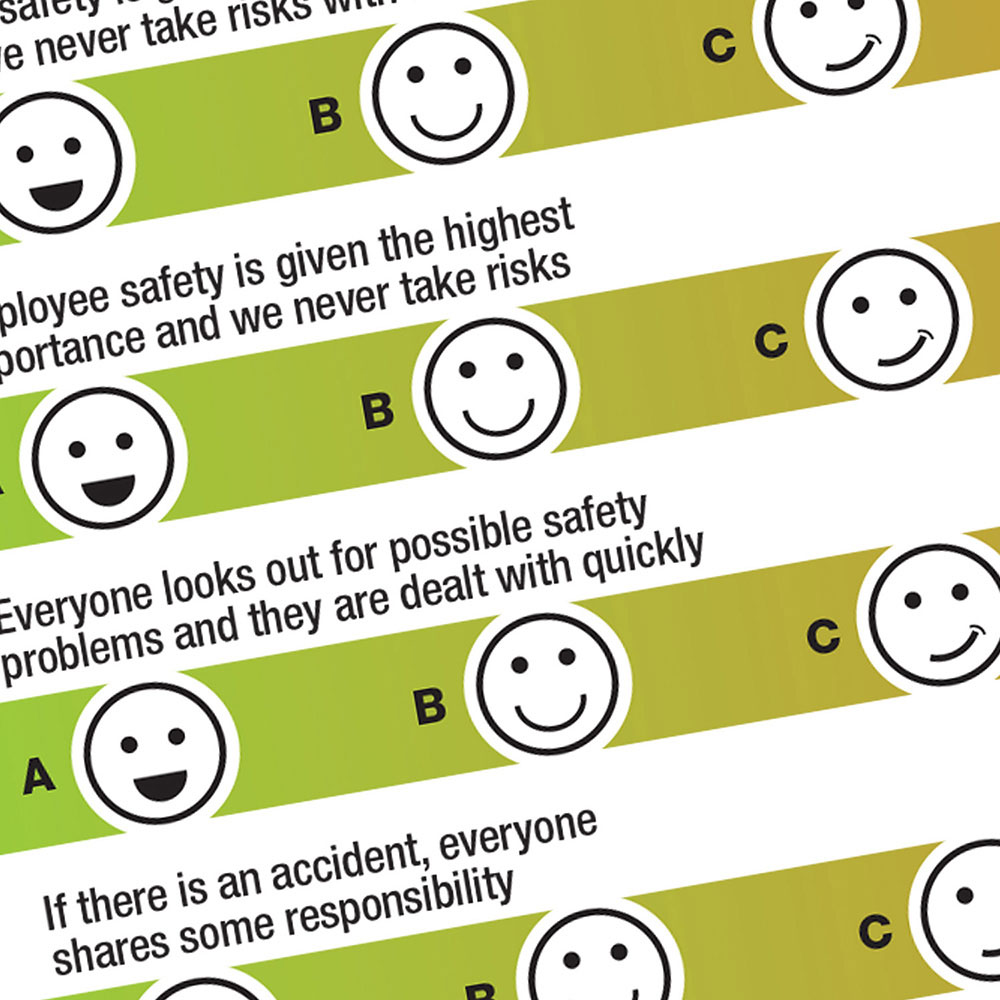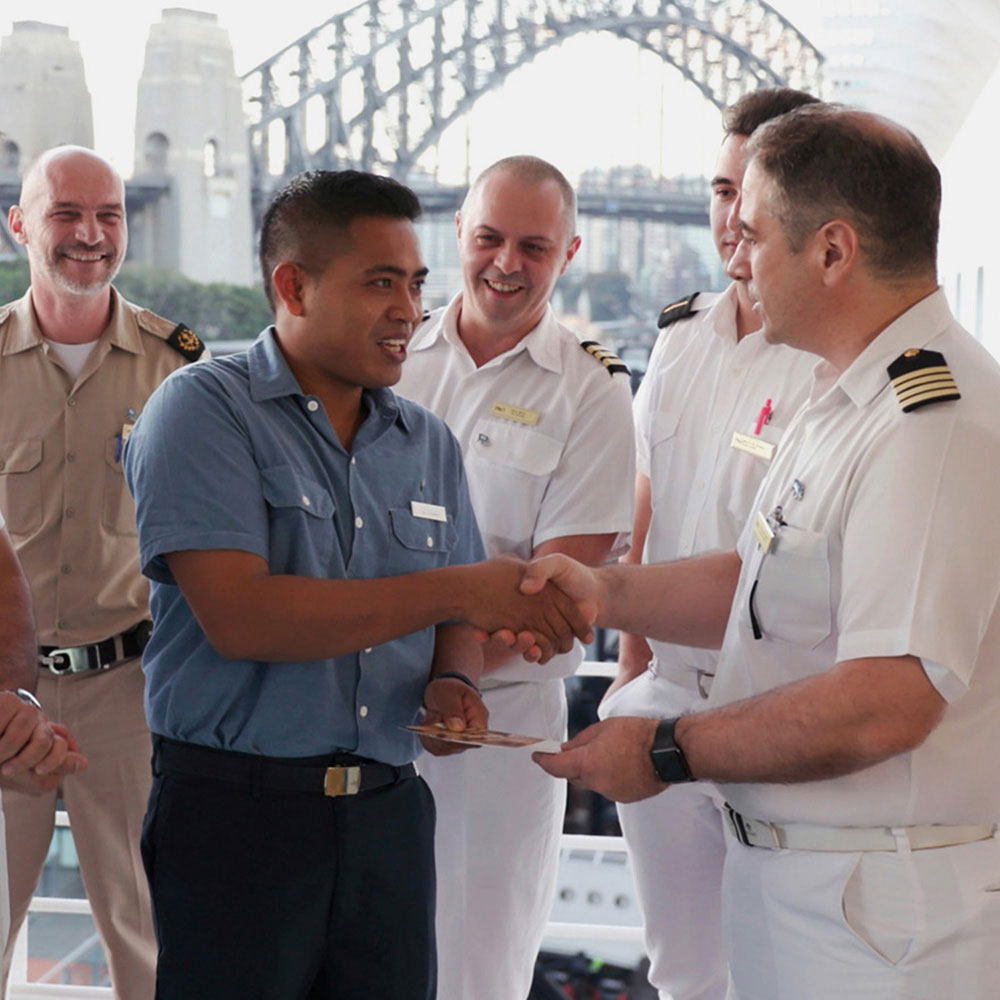 Carnival Cruises (Carnival UK & Holland America Group)
Carnival Cruises gave over 20,000 crew the chance to give an open, honest opinion of their experience of safety culture both on and offshore. The survey identified areas of cultural strength alongside opportunities for enhancement. Focus groups really painted a picture of people's attitudes, values and beliefs around how things are done.
Taking into account a wide range of cultural backgrounds and languages, a clear and impactful communications campaign drove participation and engaged people in the company's message of a healthy and safe working culture for everyone.
How do you create a safety culture?
Senior Leadership Engagement
Inspirational storytelling programmes

Conversation skills coaching

Personal development plans
Getting your leaders' 100% buy-in to any change in culture is critical. Without leaders' continued re-enforcement, the change won't stick. It might even go backwards.
Our engagement programmes for senior leaders help them understand the reality of your current culture and demonstrate their critical role in driving change. We work with your leaders to articulate their vision for the future and coach them in how to lead the journey.
Either through the resources on Chrysalis Culture Hub or via a bespoke package, we help leaders see what's required of your people to meet that vision, and specifically the practical things that leaders need to do to influence and support those behaviours. Once all this is agreed, we help you launch these messages to the workforce, including authentic messages of commitment from the senior team.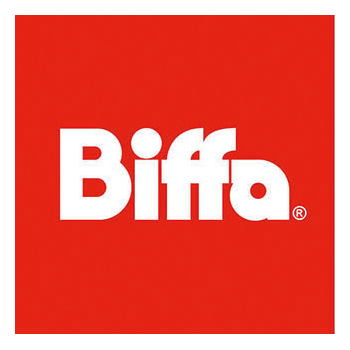 How did we engage with senior leaders at Biffa?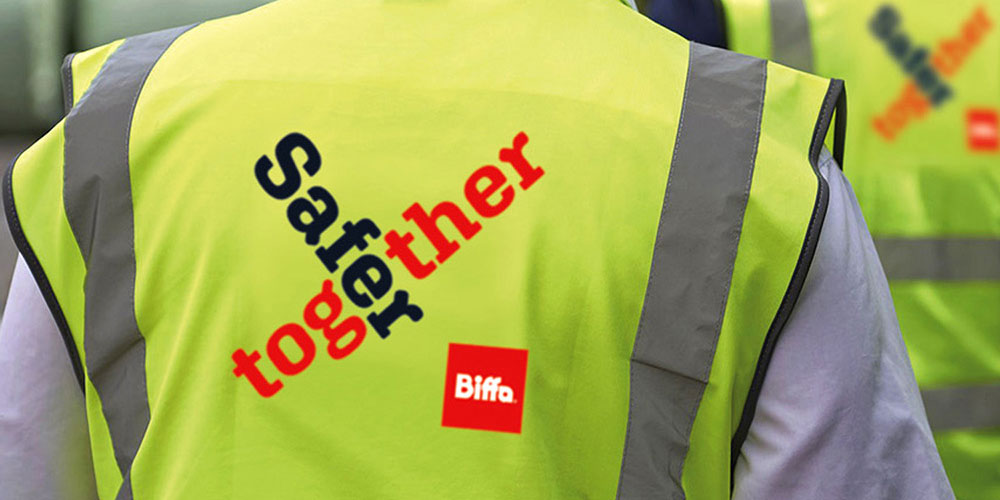 Following a full safety culture assessment for UK waste company Biffa, senior leaders wanted to understand first-hand the assessment's strengths and challenges.
We saw this as an excellent opportunity to demonstrate their commitment to driving a better and safer working environment for everyone.  We created a series of mini-documentaries that followed leaders in 'A day in your shoes'. We saw leaders going out with waste crews at 5am in the morning, having candid conversations with team members and experiencing the highs and lows of daily life for their people.
From crisis to opportunity
Strategy documents


Communication road mapping
Your people must take ownership of the programme from the outset. We work with your key stakeholders to agree the strategy, shape the programme and create an engagement roadmap, with a timeline for development and deployment.
We'll work together to identify and coach people in your organisation who will drive the programme. It's normally broader than just the safety team and includes steering groups and safety champions. These people will run the programme, respond to changes, listen to feedback and continue a programme of engaging communications to make sure it has a lasting impact.
We provide a support package that works for you, with a Tribe consultant, dedicated to your programme to provide as much or little support as you require. As a Chrysalis member, you will have access to many tools, guides and insight documents to allow you to develop a strategy as an organisation. You can use the consultancy days that are included to build on this.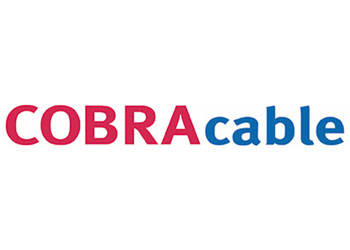 How did we deliver a cross-border culture programme for COBRAcable?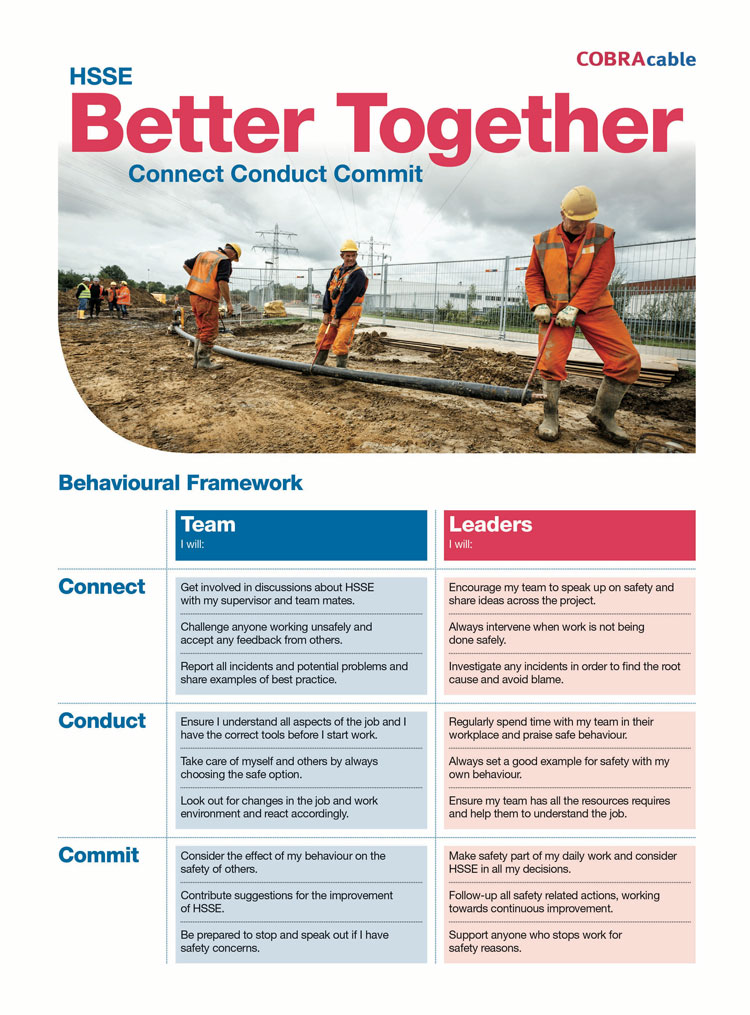 COBRAcable culture programme
Our team of creative and strategic consultants worked with the project leads of this complicated joint venture project to create and deliver a safety culture strategy and communications programme to support the length of the project. Working with a steering team comprising representatives from each contractor, we provided help and guidance to keep the culture alive through each stage of the project.
We supported the launch of their 'Better Together' behavioural framework, bi-annual stand down events and the production of a quarterly update bulletin. As the project swelled in numbers, we identified and trained champions to mentor and support work teams and embed the behaviours on site.
Resetting your North Star
Culture & Vision Messaging
Programme identities


Work code infographics

We help you create a vision statement and set of practical behaviours for your leaders to lead by and your workforce to follow.
We pull everything together with a set of creative, sticky messages to make the programme tangible and relevant, while providing clear and simple guidance, allowing everyone to get involved.
We'll help you find the cultural stories that typify these behaviours and paint a picture of your envisioned culture. We then build a communications strategy so you can embed the messages and bring them to life in an awareness and engagement programme.
Chrysalis Culture Hub members can use the tools and support provided to walk them through the process, and use consultancy days included to create a truly unique set of messages.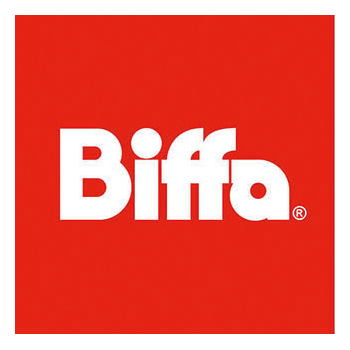 How did we create a vision and workcode to drive change for Biffa?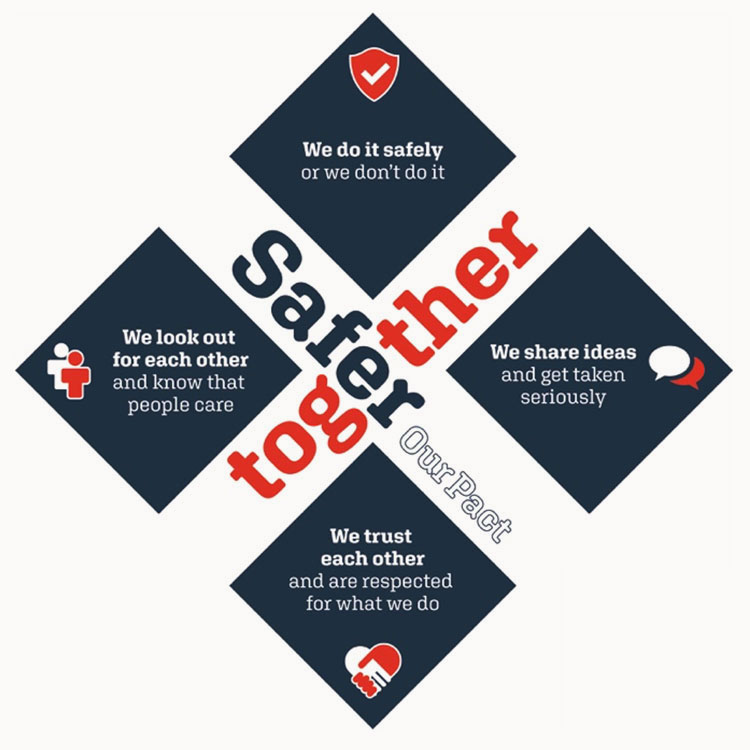 Biffa – Safer together & PACT
Following a culture assessment, we worked with Biffa to develop and launch their powerful new work code 'Safer Together'. Underpinning the work code was their Safety 'PACT' – a set of key behaviours that everyone – leaders and colleagues – could commit to on a day-to-day basis.
Safer Together involved a programme of activities and supporting communications. Workshops for leaders and supervisors used VR headsets to share an immersive story and people at every depot and site accessed the films via QR codes embedded into signage and briefings.
Give your safety vision a health check